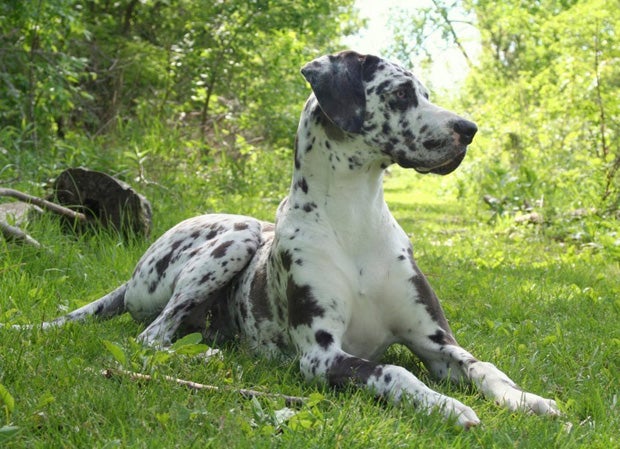 Wait a minute! Before agreeing to any long-term dog insurance policy, there are a few things you should keep in mind when looking for the right dog insurance coverage for you. We've put together a few helpful questions and tips to keep in mind while you're shopping around.
Is pet insurance worth it? This is a tough question to answer. Dog insurance is a relatively new type of insurance and many dog owners are wary or uninformed of their options. Dog insurance helps you out when you have large, unexpected vet bills. Even if you decide not to go with dog insurance, you should put money away in a savings account for your dog's health care.
Different insurance companies offer different policies. No two dogs are the same – and the same goes with dog insurance companies. Some cover accidents, some cover illnesses, some cover treatments and some cover all of the above. Be sure to ask each company what its policies cover and get it in writing.
It's more than just price. Don't just look at the price – it's not worth saving a few bucks if your dog insurance company doesn't pay your dog's claim. Cheaper means less coverage, so you'll probably get the basics and not much else.
Can I keep my existing veterinarian? Don't worry about switching to a new vet that only works with certain dog insurance companies. You can submit claims from any licensed veterinarian to your dog insurance company.
Paying a bill up-front out of pocket. Expect to pay your vet bill first before you see any money from your dog insurance provider. Once you've paid for it, you can submit your vet bill to the company for reimbursement, as dog insurance is considered a form of property insurance.
Pre-existing conditions not included. Most dog insurance policies don't cover a dog's pre-existing medical conditions. That's why it's worth getting dog health insurance while your dog is still young and healthy.
These are just a few of the more important questions and concerns you should have answers for before you choose a dog insurance company.