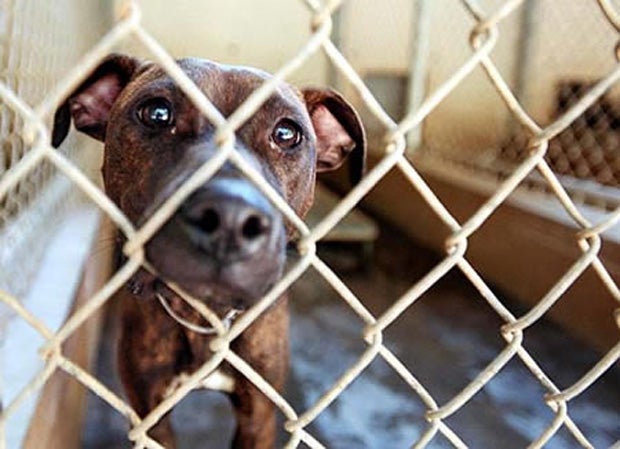 Congratulations on the adoption of your new rescue dog. You're in for many years of loving companionship and you've given that dog the forever home he's been dreaming about. But when it comes to a shelter or rescue dog, its past can be murky. It could have been a stray or abandoned. No one knows for sure – but what is known is that this dog deserves a loving family to call its own. But are adopted and rescue dogs eligible for dog insurance?
The answer is, happily, yes. These brave pooches deserve to be just as happy and healthy as any other kind of dog, no matter their past. Most pet insurance companies have kept adopted shelter and rescue dogs in mind when formulating plans so all dogs can enjoy health benefits.
Dog insurance companies require a dog's age before formulating a plan and price for a dog. But this can be a problem for shelter dogs – sometimes, the dog's age is unknown. This problem can be resolved so your dog qualifies for dog insurance. Just ask your vet to pinpoint an approximate age, and the dog insurance company will use that information to come up with a policy for your dog.
Another concern is missing health records. It's hard or impossible to locate the past health records of dogs that have been abandoned or picked up off the streets, especially if there are no tags or chips involved. Again, this doesn't mean your dog can't qualify for dog insurance. If this is the case, most dog insurance companies will just use the medical records made while the dog was in a shelter, or when you first started taking your dog to a veterinarian.
Adopting a dog from a shelter should be a wonderful occasion, so don't let the worries of dog insurance coverage cloud this happy time. Dog insurance companies love shelter dogs too, and will do their best to make sure that your dog gets all the coverage it needs.