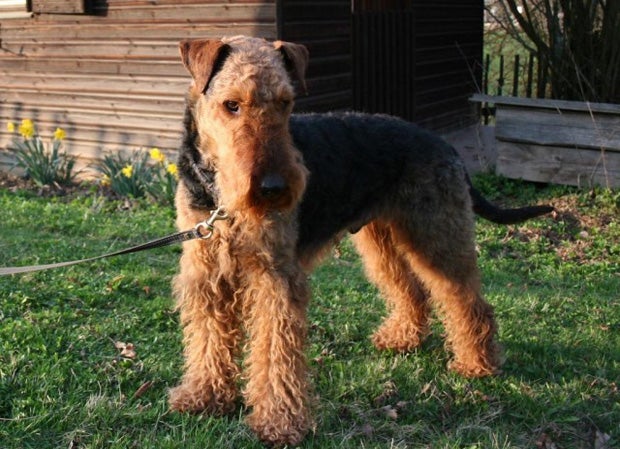 In a previous article, we talked about some of the things you couldn't claim on your dog insurance policy. What we didn't talk about were any bonuses or extras that you might be able to claim through a particular plan. Not only will your dog get some special medical treatment, you'll have some bonus bucks in your wallet – and that's pretty sweet!
Recovery Costs: This benefit will pay for advertising costs or a reward if your dog goes missing.
Trip Cancellation: This is a handy one to have and hopefully you'll never have to use it. Should you have to cancel a trip because your dog needs life-saving medical treatment, this benefit will kick in.
Wellness Plan: Better to nip health problems before they start and this benefit has the potential of saving money (not to mention your dog's life) down the road. It will pay for annual wellness costs that include annual physical exams, spaying or neutering, heartworm testing, teeth cleaning and vaccinations.
Owner Bequest: If something should happen to you, your plan will give money to the guardian of your dog.
Elective Procedures/Cosmetic Surgeries: Yes, we know we covered this in the exclusions article, but there are some policies that actually cover treatments at are not medically necessary. Examples of this type of treatment include tail docking, declawing, skin fold removal, nail trimming, and ear cropping.
Boarding Kennel Fee Reimbursement: It's comforting to know that your dog would be in good hands if you had to stay in the hospital. With this benefit, the costs of a kennel or home care are covered for a certain amount of time if you are hospitalized and are unable to care for your dog.
Miscellaneous Benefits: Check your dog insurance plan to see if you are covered for therapeutic pet foods, orthotic devices, prosthetic devices, and carts.
Complementary Care: If you really want to go over the top for your dog, these types of benefits cover acupuncture, physical therapy, hydrotherapy, behavioral modification/training and hip dysplasia.
Supplements: This benefit covers you when supplements are purchased through your veterinarian for the treatment or prevention of illness or injury.
Euthanasia: We know it's not something that you like to think about it, but some plans will cover euthanasia when it's recommended by your veterinarian.
Travel Insurance: No matter where you and your dog roam, your dog is covered with this handy extra.
Sometimes you get lucky and these benefits are already included in your dog insurance policy. Other times, they will cost you extra. Read the fine print to find out exactly what you're getting and what you have to pay more for.