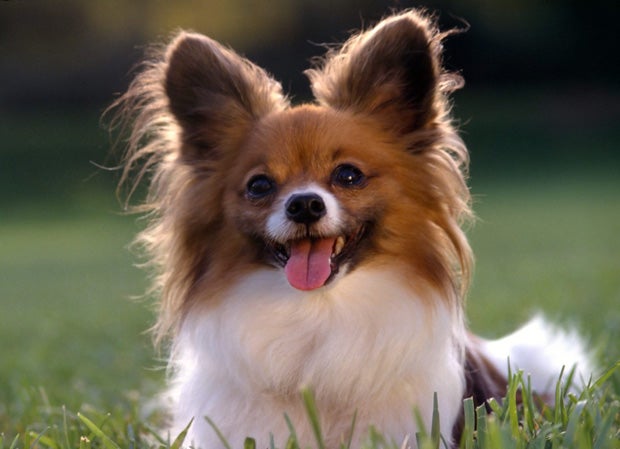 No two insurance companies offer the same dog insurance, that's why it's a good idea to do your homework. Ask questions to find out what policy would be the best for you and your dog. There are many different types of dog insurance you can chose to purchase. Let's go over three of them here:
Lifetime Dog Insurance Coverage
PROS
This type of insurance covers you dog for the duration of its life. Renewed annually, this ongoing policy covers everything, even pre-existing conditions your dog suffers from or you have made an insurance claim for in the past. Let's say your dog suffers from a recurring eye condition and you claimed it previously on your insurance – you'd still be able to claim payments made in the future if your dog were to suffer from it again. If fact, you could claim the condition over and over – there's no limit. This lets you get the best veterinary care without having to worry about the bills.
CONS
On the negative side, this coverage usually comes with an annual spending cap. Excess fees can be tacked on to any claims you make and this type of policy is the most expensive type of coverage to maintain, and the insurance premiums can be quite steep.
THE FINAL BARK
Even though this is the most expensive of the three options, you get a comprehensive policy that will cover your dog for life.
Per Condition Dog Insurance Coverage
PROS
The Per Condition Dog Insurance coverage is capped, which makes it a selective type of policy, lowering the total cost and premiums. A maximum amount of coverage is set for each new condition, sometimes during a set time limit. You can make numerous claims as long as each one is for a condition that hasn't been claimed in the past.
CONS
This type of insurance may be cheaper, but once you reach the maximum coverage for a particular condition, that's all you get. It's not the best coverage to go with if your dog suffers from a long-term illness.
THE FINAL BARK
If you're looking for a cost-effective insurance that covers you in the short term, this is a great one to go with. But if it turns out your dog has an on-going problem, you're going to have to spend a lot of money out of your own pocket.
Annual Dog Insurance Coverage
PROS
This time-capped coverage tends to be the cheapest of the three. Similar to per condition coverage, Annual Dog Insurance Coverage puts a limit on the length of time a condition can be claimed for (about 12 months from the date of first treatment). This policy will cover your dog for illness, injury and disease for up to 12 months or once the maximum limit per condition is reached. This type of policy is the most cost effective way to cover short-term conditions, such as surgery and therapy.
CONS
As it is the least flexible dog insurance option, it's not the way to go for dogs with medium or long-term illnesses. As well, some dog insurance companies may put a cap on the maximum amount you can claim over the 12 month period.
THE FINAL BARK
The cheapest of the three, this coverage will get you out of one-time issues and occurrences, but don't bet on it to be there in the long run.
Not all dog insurance companies offer these three types of coverage – these are just the most common. Many have its own unique policies, but will include some of the features of the three types of coverage mentioned above. It's important to get all the information before you sign on the dotted line.