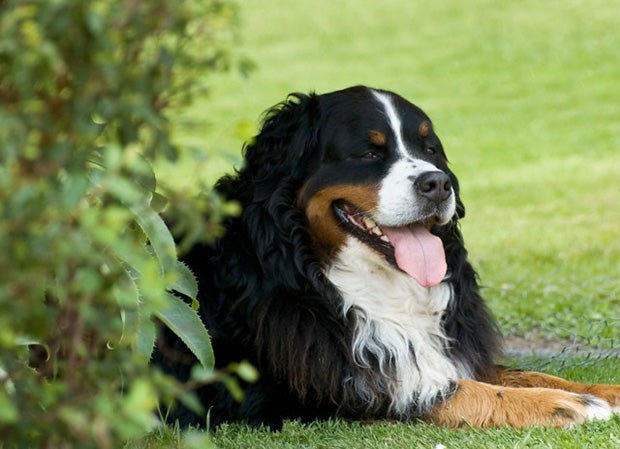 Dog insurance covers a lot of important essentials your dog will need to stay healthy and happy, but there are also a few things that aren't included in certain policies. This means that if you try to claim these exclusions, your dog insurance policy won't cover them. A big part of the fine print, you will find a list of events or items you will be liable for after you purchase the dog insurance plan. Here's a list of some dog insurance exclusions that you may encounter:
Costs associated with behavioral problems, training or therapy
Conditions related to breeding
Hereditary or congenital defects or diseases
Continuous coverage of chronic and long-term conditions that present in a previous policy year
Diagnostic treatments and tests for conditions excluded by a policy and complications of conditions excluded or limited by a policy
Elective procedures and cosmetic surgeries (ear cropping and tail docking)
Expression or removal of anal glands or anal sacculitis
Any injury or illness that ensues after racing, coursing, commercial guarding, or organized fighting of your dog
Orthodontics, endodontics and removal of deciduous teeth
Teeth cleaning or polishing
Preventative treatments and diagnostics for parasites, including heartworms
Routine examinations, routine tests or screens, and vaccines
Specialty diets, pet food, vitamins, mineral supplements, grooming costs and bathing
Travel expenses to the veterinarian's office or hospital
Treatment of external parasites such as fleas, lice, ticks and internal parasites such as heartworms, hookworms, roundworms, tapeworms and whipworms.
As you can see, there are a lot of items on this list. If any of these things are important to you and your dog, you may consider asking the insurance provider if any of these items can be added on to your policy for an additional fee.
Because dog insurance policies differ depending where you live and the company you decide to go with, certain things may or may not be included in the policy you're looking at. Please be sure to read over the policy in detail before signing on the dotted line.