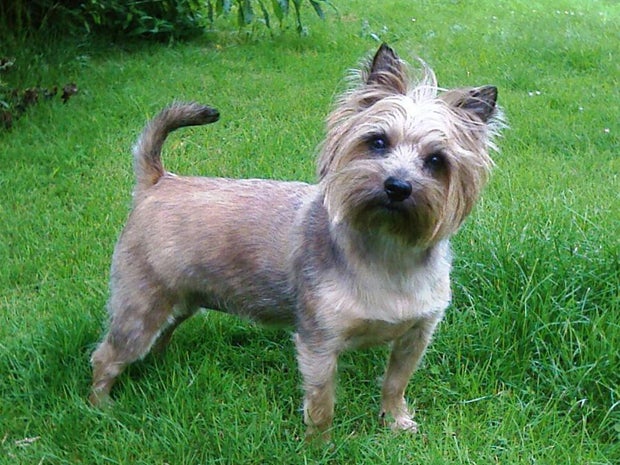 We touched on a few types of dog insurance in a previous article, but with any kind of insurance, there are plenty of policies to choose from. Here are four more common types of dog insurance plans you're likely to come across and what you can expect each of them to offer.
Traditional Dog Health Insurance: This is what most people looking for dog insurance will end up with. Traditional plans let you pick a particular plan and pay a monthly or annual premium. After taking your dog to the vet for treatment, you'll pay the bill and send a claim to the dog insurance company that will pay part of or the entire bill, depending on the plan. Depending on what company you go with, traditional plans can cover accidents, illness and preventive care. These policies let you choose from a list of "cookie cutter" plans where all of the provisions are pre-set – there are no substitutions, so what you see is what you get.
Customizable Health Insurance: Similar to traditional plans, this type of policy allows you to choose the levels of coverage you'd like. As well, you can choose plan provisions such as deductibles and co-insurance levels.
Accident Only Plans: Set up like a traditional plan, the Accident Only Plan will cover your dog in the event of an accident. That means your dog won't be covered for things such as illness or preventive treatment. You should be aware that the vet bills may come out to the same amount as your out-of-pocket costs would be for Traditional and Customizable plans, so it may be worthwhile to get an all-encompassing policy.
Discount Plans: On this plan, you pay a fee to access a network of veterinarians. You'll get a discount if you take your dog to the vets on this list. If your regular vet isn't on the list, you won't be covered. On the Discount Plan, you may pay more at the vet, but you'll be paying a lower premium every month. This type of insurance may be for you if your dog is older or suffers from a pre-existing condition, as it helps to reduce your vet bills.
Dog health insurance plans vary, depending on where you live and the provider you're dealing with. Make sure you have all the facts and read the fine print before agreeing to any policy. If you find out later on that the policy you have chosen isn't the right one for you and your dog, you could be penalized with a fine if you decide to cancel the policy before it expires.