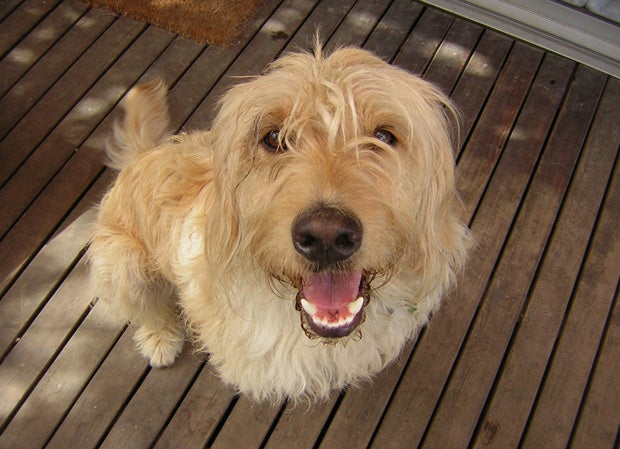 Your dog is a happy-go-lucky fella that doesn't have a care in the world… until he gets sick or injured. But this shouldn't be the time when you start researching dog insurance policies. After your dog gets sick, it gets more expensive to get him covered. Do your homework early to find out if getting dog insurance is in your best interest.
What's Covered?
Dog insurance covers the veterinary costs that arise when your dog is sick or injured. You usually pay the whole cost upfront and are reimbursed by your dog insurance company when you file a claim. These costs generally stem from diagnostic testing, surgeries, hospitalization, medications, supplements, therapeutic pet foods, orthotic and prosthetic devices, carts, and other treatments.
What's Not Covered?
The things you'll have to pay out of pocket for are expected routine costs. These include exam fees, preventive care, parasite control, spaying/neutering, and dental scaling and polishing. If your dog has pre-existing conditions, which are defined as accidents or illnesses that have shown present symptoms prior to the start of coverage, these will not be covered under a pet insurance plan.
You may wonder why routine examinations are not covered in most dog insurance policies. Because these exams are routine, they would raise your policy's premium without providing additional benefits.
Before deciding on what plan is right for you and your dog, be sure to carefully go over what the policy does and doesn't cover, as well as the deductible you'll have to pay before your dog insurance kicks in. No two plans from dog insurance companies are the same, so don't assume that they will all cover the same things. Doing your homework and research now could save you thousands of dollars in the future.